Kontes baru - Beat the Legend
InstaForex dengan bangga mengumumkan dimulainya sebuah kontes unik – Beat the Legend. Kontes ini diadakan melalui kerjasama dengan Liverpool FC yang legendaris dan bintang klub tersebut dari abad ke-20 dan 21 – Jason McAteer.
Apa yang unik dalam kontes ini adalah percampuran trading dan sepakbola. Sebuah opsi biner akan menjadi instrumen trading dalam kontes ini. Opsi ini akan didasarkan pada prediksi InstaForex terhadap hasil yang didapat Liverpool FC dalam pertandingan Premier League. Apabila trader meyakini Liverpool FC akan bermain lebih baik dari perkiraan, mereka membuka opsi call; dan apabila lebih buruk, opsi put. Dengan hasil kontes, para pemenang akan mendapatkan hadiah berharga, seperti tiket VIP untuk pertandingan Liverpool FC, suvenir dengan logo the Reds, dan bonus trading dari InstaForex.
Selain itu, Jason McAteer sendiri akan berpartisipasi dalam kontes! Ia akan memberikan analisisnya dalam setiap pertandingan.
Kontes ini akan dimulai pada 20 Oktober 2016 dan berakhir pada akhir Mei 2017. Namun, hadiah-hadiah selingan akan diberikan sepanjang musim. Untuk berpartisipasi dalam kontes dan mengetahui peraturan-peraturannya, pergilah ke
halaman ini!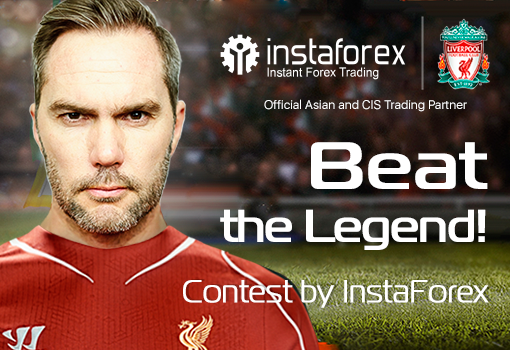 Sumber