yang pengen jago main gitar harus punya ini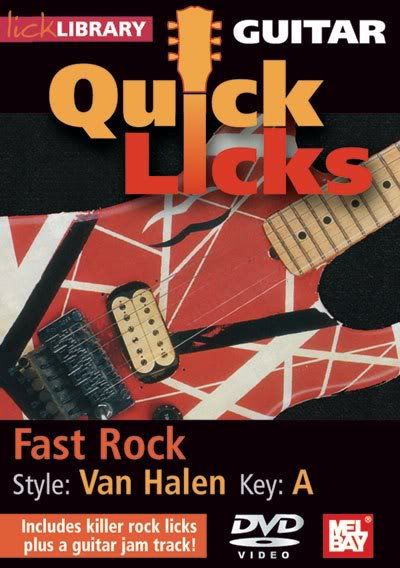 Quote:
Learn killer rock licks in the style of Eddie Van Halen, one of the most influential rock guitarists of all time! Also includes a rock guitar jam track. Lessons by Jamie Humphries

Each Quick Licks DVD includes an arsenal of licks in the style of your chosen artist to add to your repertoire, plus backing tracks to practice your new licks and techniques
Quote:
Pelajaran oleh Jamie Humphries.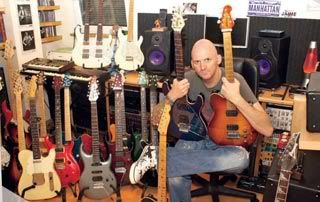 penampakan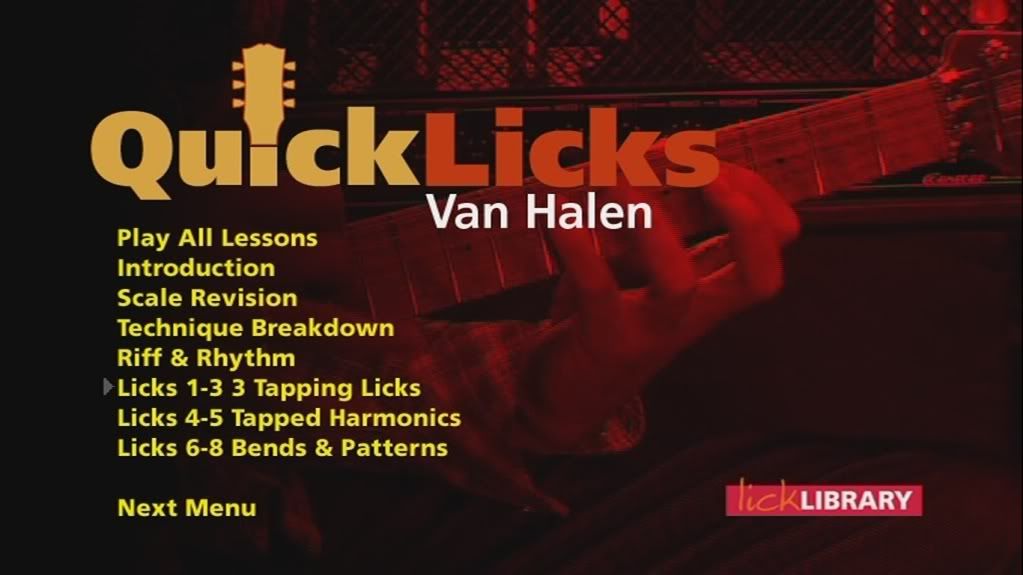 haraga yang ane tawarin 50.000 rupiah, free ongkir untuk jabodetabek
hubungi 08567423812