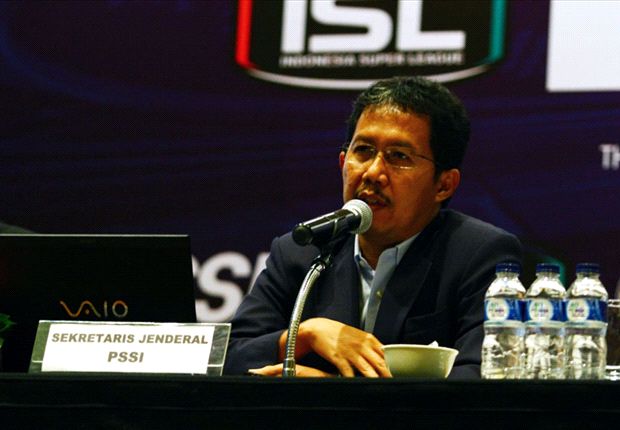 Peluncuran Indonesia Super League 2015 pada hari ini, Sabtu 14 Februari 2015, akan dimeriahkan oleh penyanyi cantik Raisa.
Bertepatan dengan hari kasih sayang, berbagai acara pun telah dipersiapkan PT Liga Indonesia untuk mewarnai peluncuran kompetisi kasta tertinggi Indonesia tersebut.
ISL 2015 sendiri akan bertajuk 'ISLove Take It To The Next Level'. "Kenapa Raisa di launching ISL? Karena Raisa loves ISL, dan ISL loves Raisa. Selain itu pengumuman stasiun TV mana aja yang akan menyiarkan ISL, parade jersey yang dikenakan kapten tiap klub dan model," jelas CEO PT Liga, Joko Driyono.
"Acara launching akan dimulai tepat pukul 19.00 WIB. Sebelumnya akan ada jumpa pers Liga Indonesia pukul 17.00 WIB di Kantor PSSI. Siangnya ada agenda Managers Meeting perwakilan seluruh tim ISL dan Panpel di Hotel Parklane mulai pukul 11.00 WIB," sambungnya.
Musim ini ISL akan diikuti oleh 18 tim setelah tercoretnya Persiwa Wamena dan Persik Kediri karena tak lolos verifikasi aspek finansial. Format satu wilayah kembali berlaku, setelah pada musim 2014 lalu berformat dua wilayah dengan diikuti 22 peserta.
sumber
http://www.goal.com/id-ID/news/1387/...e-2015?ICID=SP