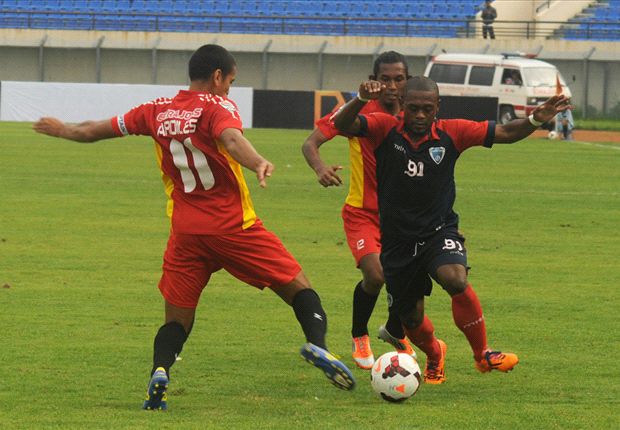 Indonesia Super League 2015 akan segera bergulir, tepatnya pada 20 Februari 2015, laga perdana antara Persib Bandung kontra Persipura Jayapura akan tersaji di Stadion Si Jalak Harupat .
PT Liga Indonesia selaku operator pun sudah menggelar peluncuran ISL 2015 di hari kasih sayang, 14 Februari 2014 dengan tajuk 'ISLove Take It To The Next Level'.
Siapa saja yang memegang hak siar kompetisi tertinggi tanah air itu pun diumumkan oleh pengelola siaran, BVsport di malam peluncuran.
Telah ditetapkan bahwa Global TV dan NET TV. bakal menayangkan beberapa laga ISL musim depan. "Kami bekerja sama dengan Global TV dan juga sudah ada kesepakatan dengan NET. TV, yang akan menayangkan ISL," kata Hari Widodo selaku direktur utama BVsport.
Selain dari dua saluran gratis tersebut, BVsport juga mengatakan bahwa ISL akan bisa diakses lewat streaming via Domikado, dua televisi berbayar yakni BIG TV dan Matrix Garuda. Serta dapat didengar lewat radio RRI.
"Sementara tv pra-bayar ada dua, yaitu BIG TV dan Matrix Garuda. Untuk radio, ada CBL 91,7 FM Bandung. Selain itu, akan disiarkan RRI seluruh indonesia. Televisi free-to-air akan ada satu atau dua lagi, tapi sekarang masih finalisasi," tandas Hari.
sumber
http://www.goal.com/id-ID/news/1387/...e-2015?ICID=SP